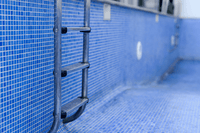 Risks of Draining your Pool
✘ Lifted Pool
✘ Plaster Delamination
✘ Calcium Buildup
The SaveWater process is like an insurance policy protecting you from costly damage resulting from draining your pool. Why spend thousands of dollars to repair a drain-damaged pool, when SaveWater can protect your investment?
Draining your Pool
Benefits of using SaveWater Filtration
✔ Restores water quality to a state better than tap water
✔ Makes water feel softer and smoother
✔ Protects water from bacteria
✔ Keeps pools from being damaged
✔ Eco-friendly: Keeps minerals & chemicals out of our lakes and oceans. Reduces chemical & energy costs, saves water
Learn More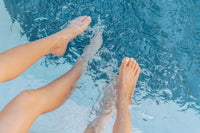 The Process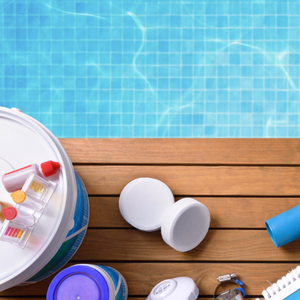 Step 1
We will come to your pool for a FREE CONSULTATION and provide you with a thorough analysis of your water chemistry followed by a proposed course of action.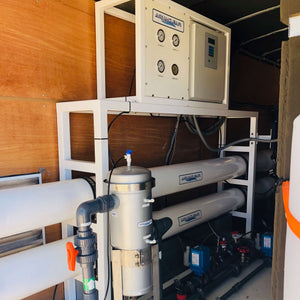 Step 2
We'll bring our self-contained, mobile filtration unit to your property and pump old pool water into our reverse osmosis ("RO") filtration system, removing harmful minerals and chemicals, and then return the filtered, clean water to your pool.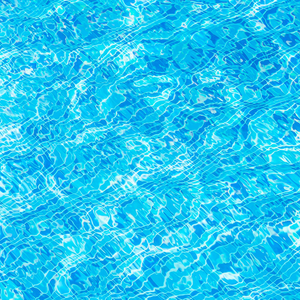 Step 3
Once the filtration process is complete, we will coordinate with your pool service to ensure the water chemistry is back to safe, sanitary levels or provide you with the pool water chemistry to take to your local pool store.
Testimonials
"[After the process] my water was so soft and silky. The water looked crystal clear. I felt like you could drink it! I totally recommend using SaveWater Mobile Pool Filtration."

Vicki (Romona)
"The thought of wasting all of our pool water, and having our pool unusable for days to drain it just seemed daunting, but SaveWater saved us that headache, and had it all done in one day...

Julie (La Jolla)
"Thank you SaveWater for saving us the cost of draining our heated pool water. We were happy not to be hit with a large heating bill like we would have it if we had drained it..."

Steve (Point Loma)
"Thanks to the pool filtration system your company provides, we were able to rid our pool water of high levels of cyanuric acid and restore the water to the correct chemical balance. We have a vinyl pool and the advice we received from pool 'experts' was to drain it, which is very difficult to do with a vinyl pool. SaveWater was the perfect solution for our pool and we didn't waste much of the water in the process. Thank you for a professional job and our pool feels new again!"

Chris & M'Liss (Lakeside)